Friday, Jeremy & I had off of work. We went for a bike ride with our friends, Lauren & Coby.
We started out on I-10 & went out to 46. We went to Blanco State park first. That place was so green! Everything was beautiful. Even the water was green. :)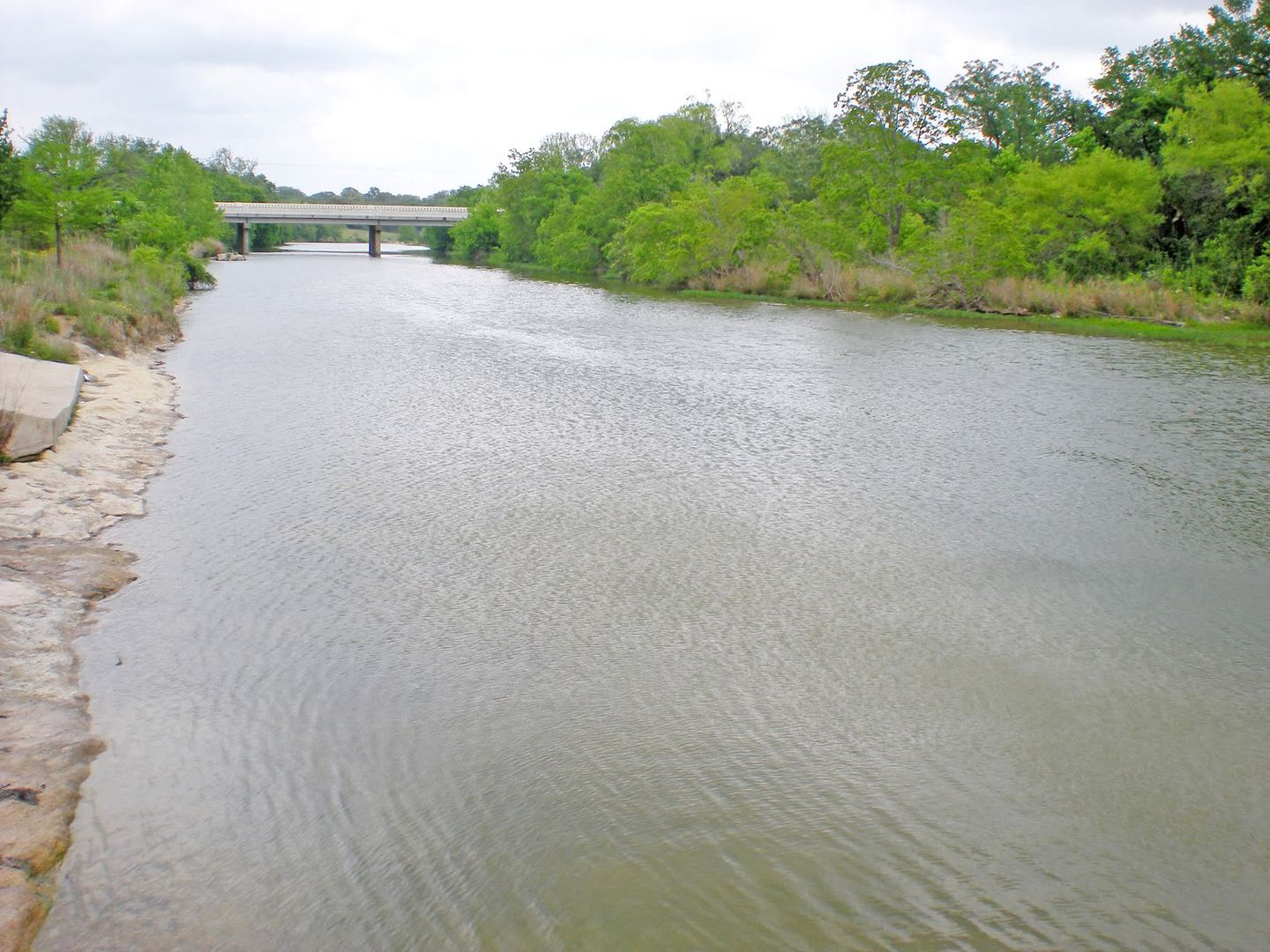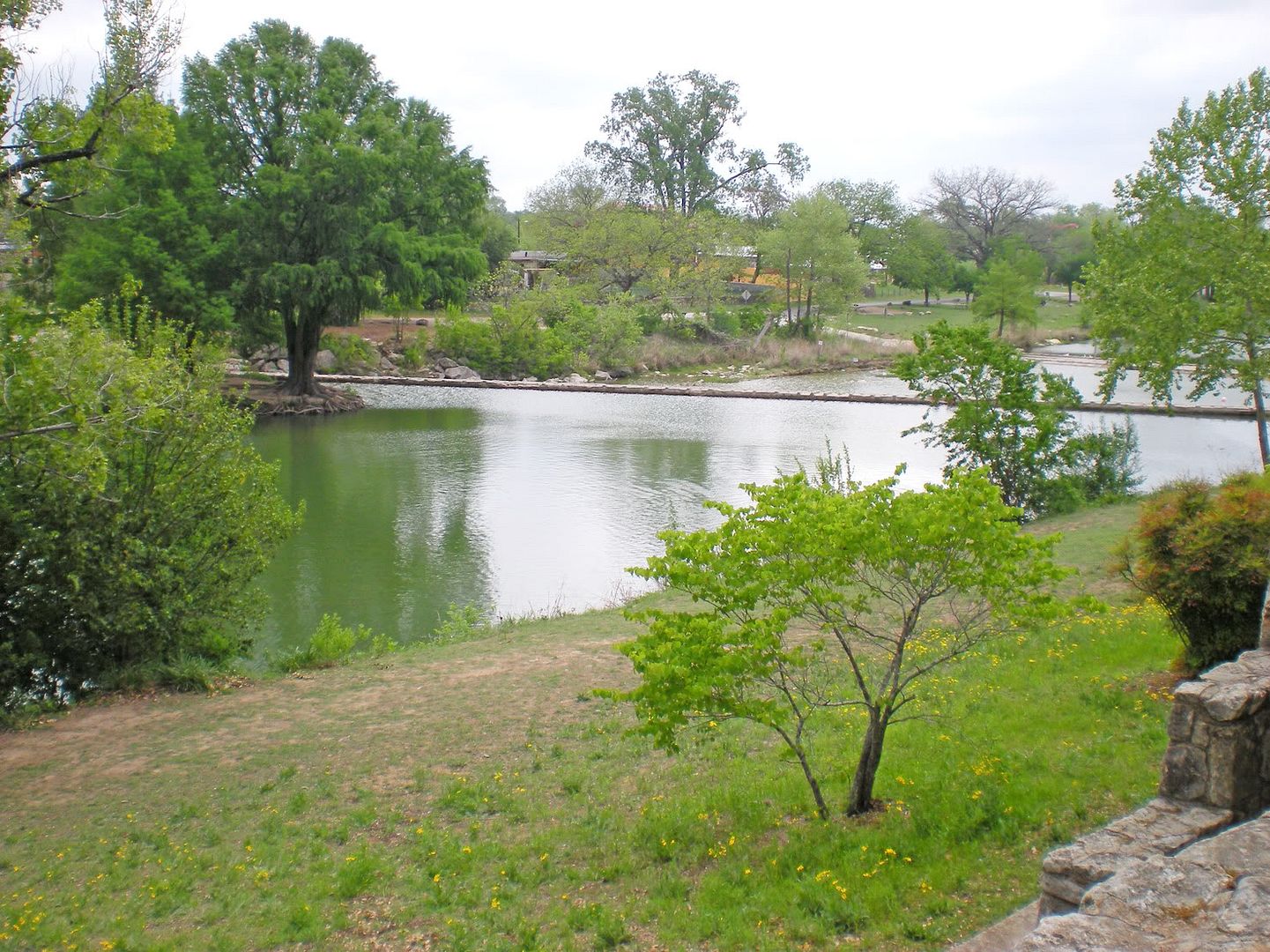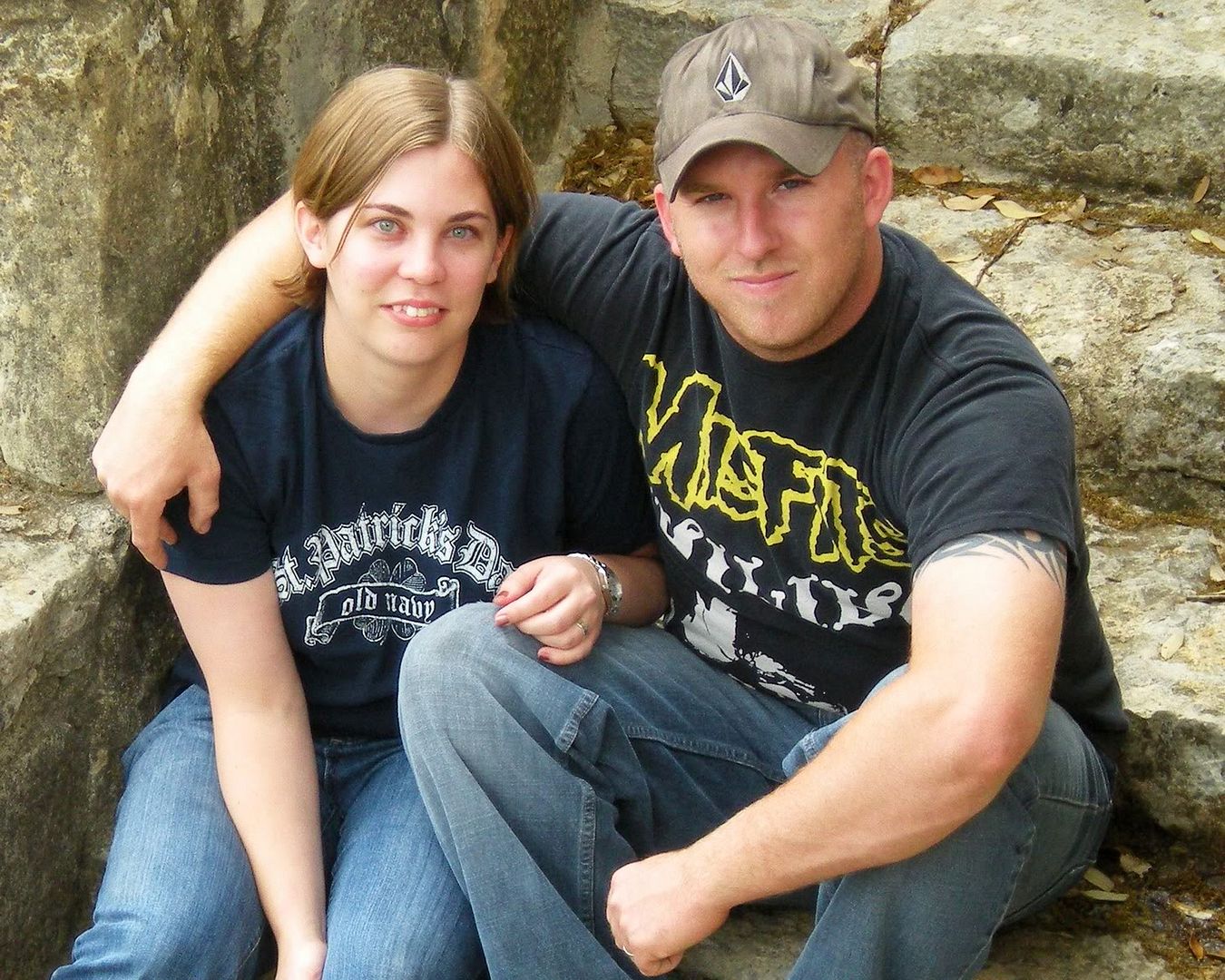 After Blanco, we rode up to Marble Falls. We were hungry, so we stopped at a restaraunt on the lake, and ate on the patio. It was awesome.
This was the view from the patio:
After that, Jeremy & I stopped at Guadalupe State Park to chill out for a little bit. We had this lovely view: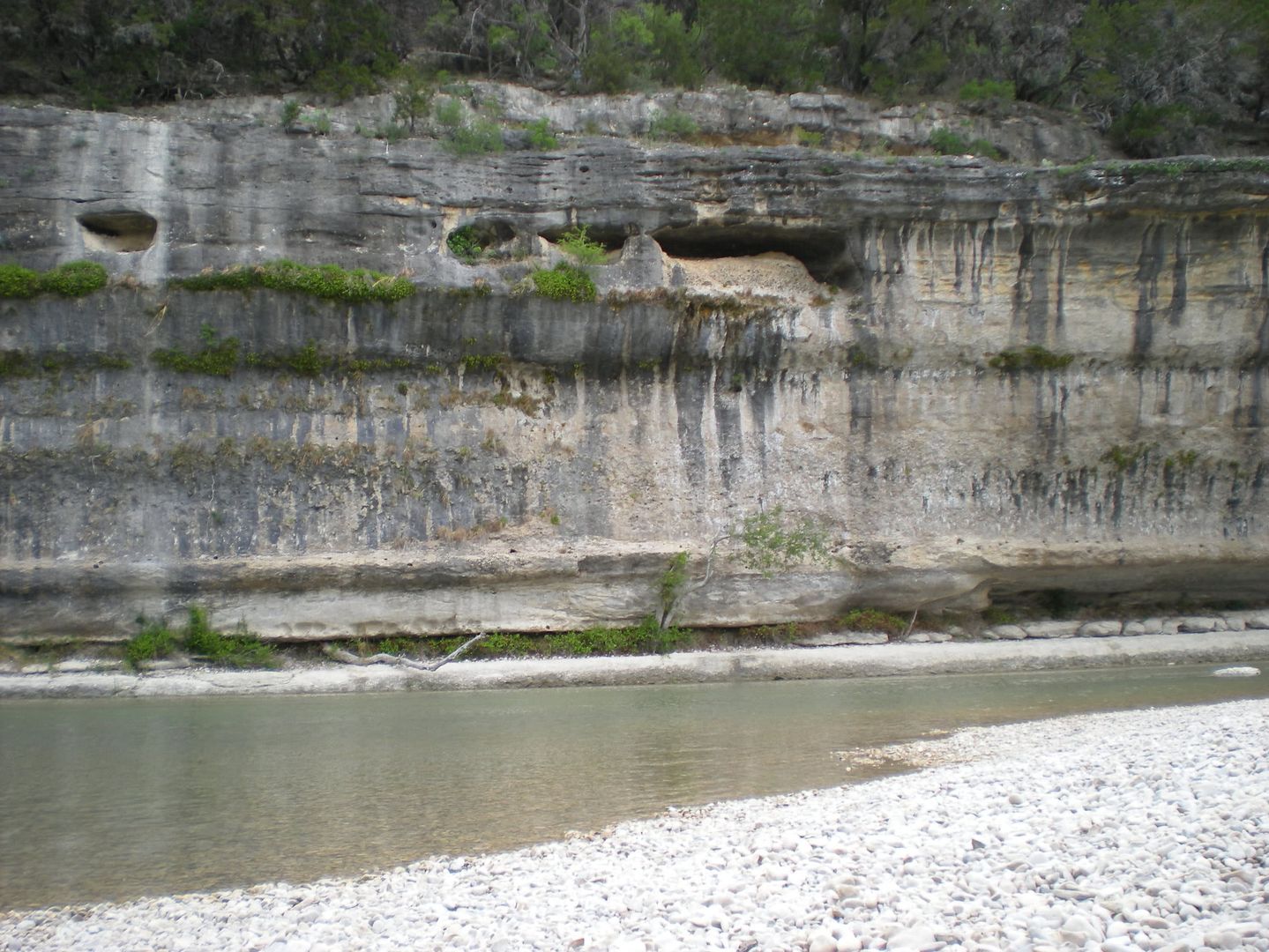 And then we went home, and I passed out at 8pm. :P