I have a bunch of pictures, but I haven't had a chance to post any of them in a long time. We have been so busy, it's insane.
Jeremy & I have 12 days before we leave for boot camp. We have been packing our things & moving them into storage. We also had to deep clean the house we were renting before we moved out. Add a bunch of errands on top of that, and it's been pretty hectic!
Now we are trying to spend as much time with our kids as we can. We are staying with my stepdad & his girlfriend, in a small town outside San Antonio. It's a little different for us, but we're having fun.
These pictures are from the Fourth of July. We went to my cousin Daniel's house. He lives on Medina Lake, and the neighbors always have an awesome fireworks show.
The kids had fun hanging out & playing with sparklers.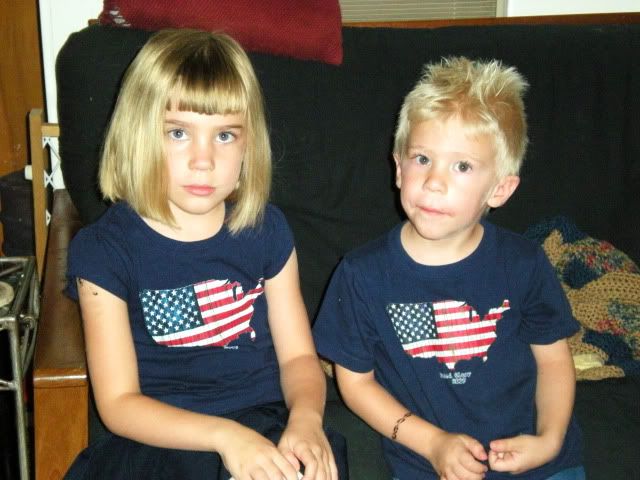 Daniel & Carrie of course made funny faces when I took a picture of them.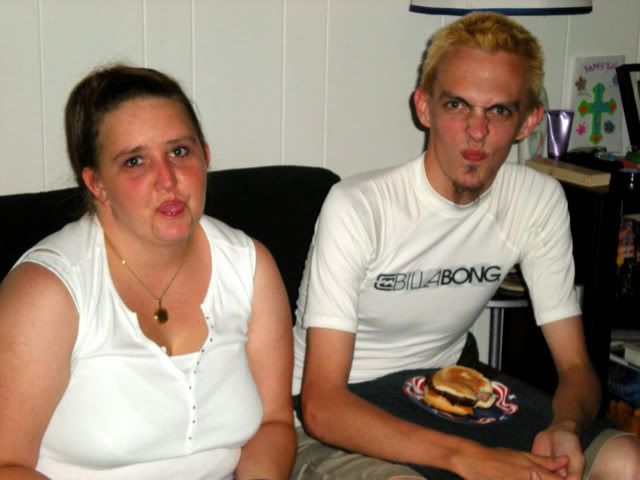 The boys had to game it up for a little bit:
I got a pretty good picture of Angela, Katie & Cade.
The sunset on the lake was beautiful.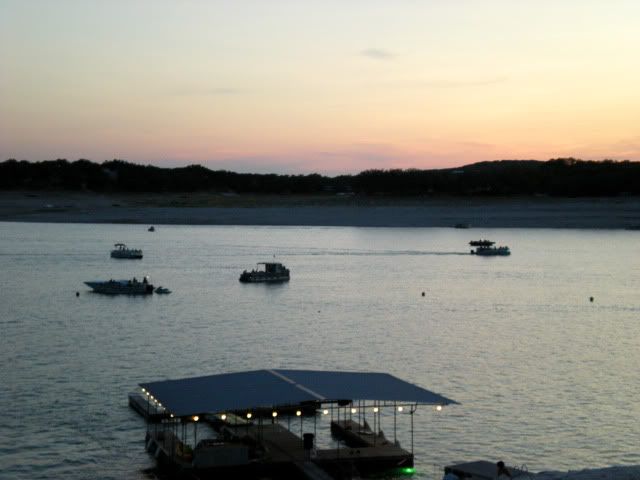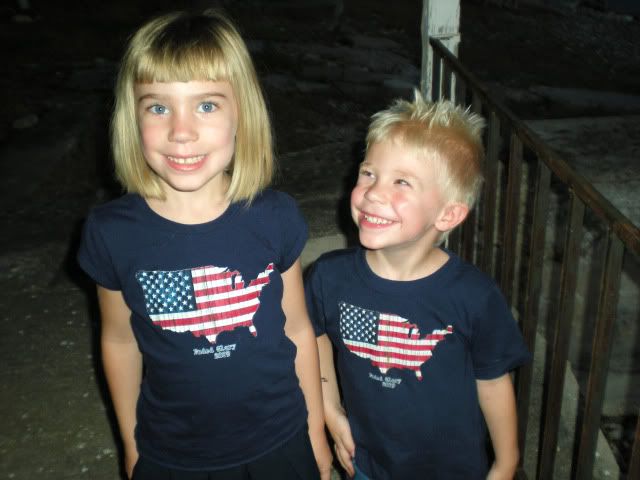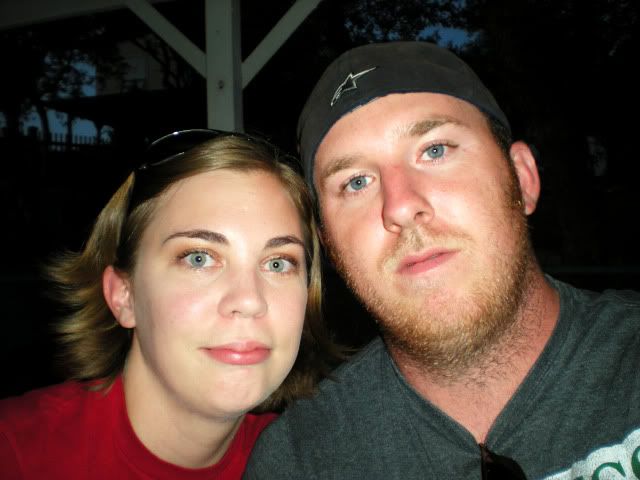 And I got a good picture of Kris & Morgan too.