Last weekend we went to Houston. I have family there, and our very good friend Anthony lives there.
We drove up on Friday, and we got there at about 5pm. After we unpacked the car, we went to the Kemah Boardwalk with Anthony.
The kids loved seeing the water (and some fish) and the boats.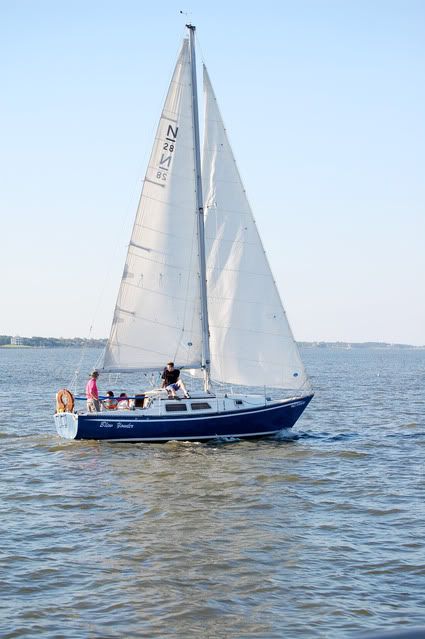 We let Colette ride on the carousel (Gavin threw a fit when we tried to take him on it, so he didn't ride). She was excited, and sat in a cup with another boy. She looked pretty upset with him when he started spinning the cup during the ride.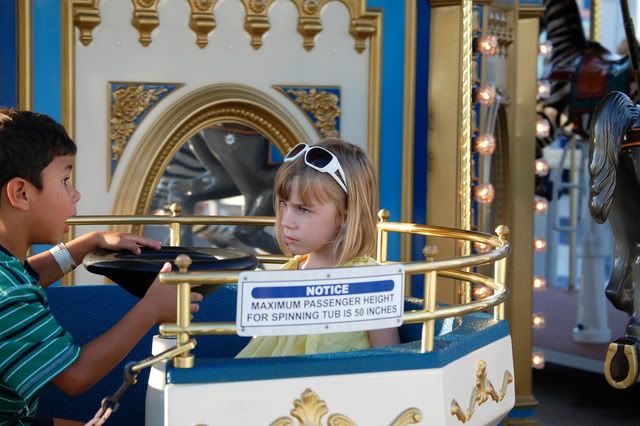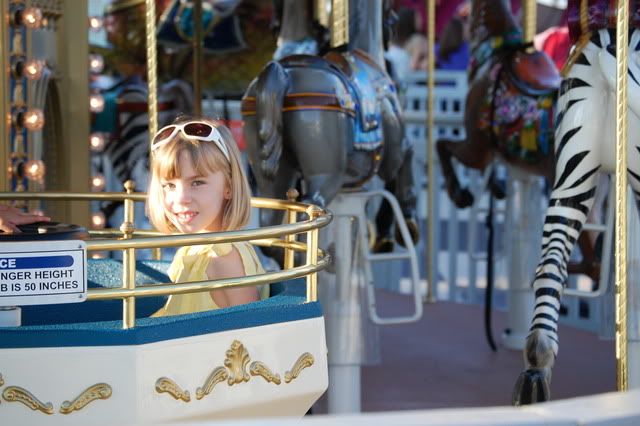 This cool old police car was sitting on the boardwalk, so we got some pics in front of it.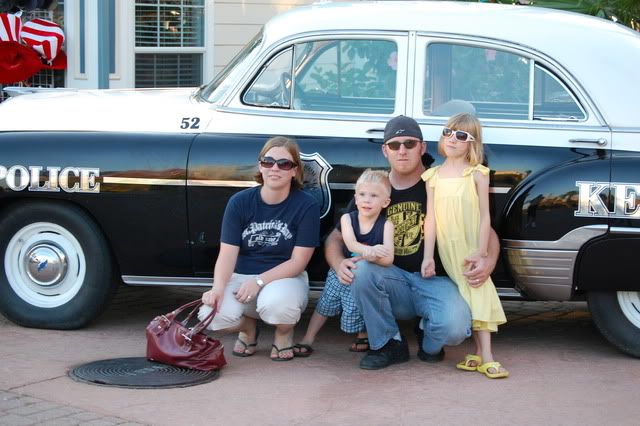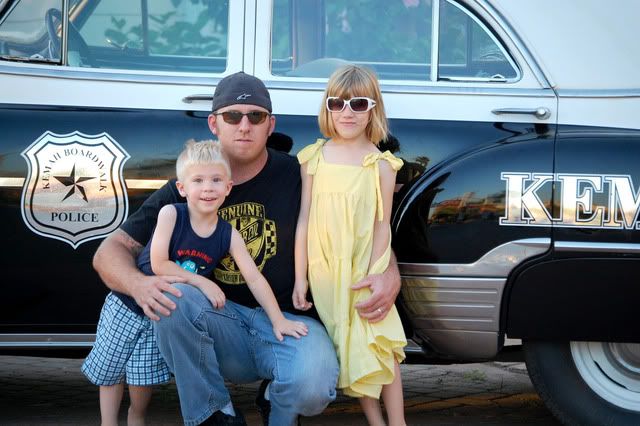 Then we sat down and ate some dippin dots. we chilled on the benches for a while.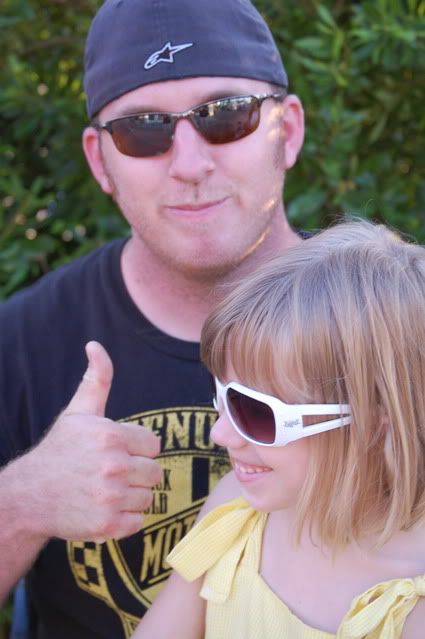 While we were sitting down, we looked at all the rides.
And the sunset was beautiful.
I have lots more pics from Houston - I should be able to post more tomorrow.