Saturday afternoon, we went to my aunt Carole's house to visit for a while. After that, we went to my cousin Callie's graduation (from high school).
Jeremy played Guitar Hero World Tour with my cousin Curt.
This is Callie, the graduate
This was the first time my kids met me aunt Carole. They loved her!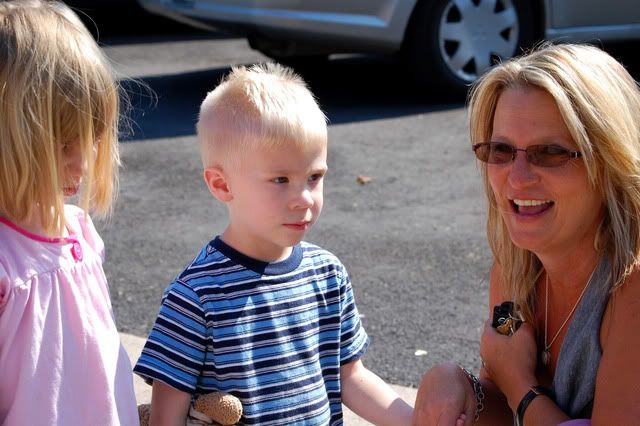 At the graduation, they wanted to sit in my aunt Carole's lap & next to her.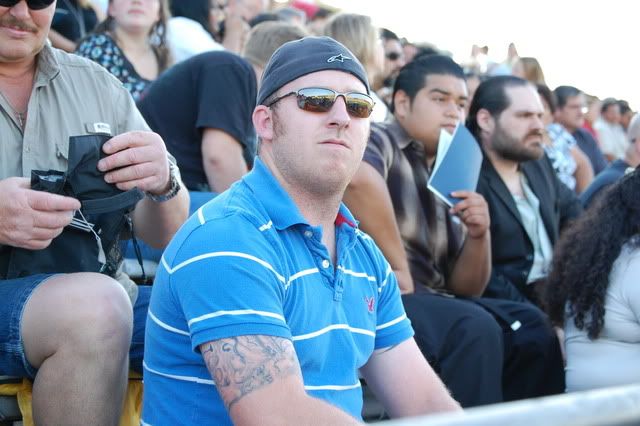 This is my uncle Curt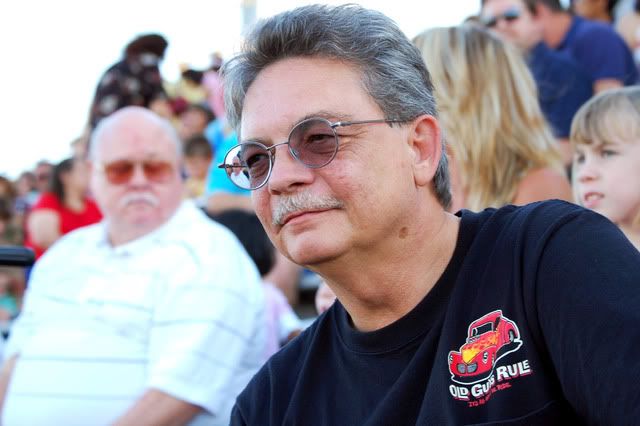 and my cousin Curt
and my cousin Christi
Callie is the one I circled.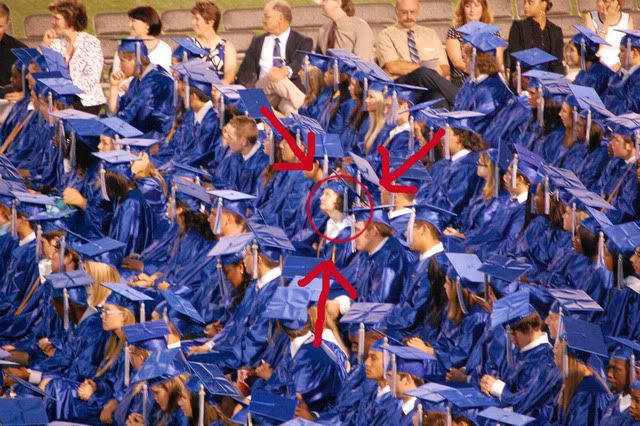 and finally - her graduating!