And It's the last of the Houston pictures.
On sunday morning we let the kids play in the pool at Anthony's apartments for a while. They had a lot of fun - they love the water.
For a while Gavin had to go in time out, he kept running in & out of the pool. He was making goofy faces at me.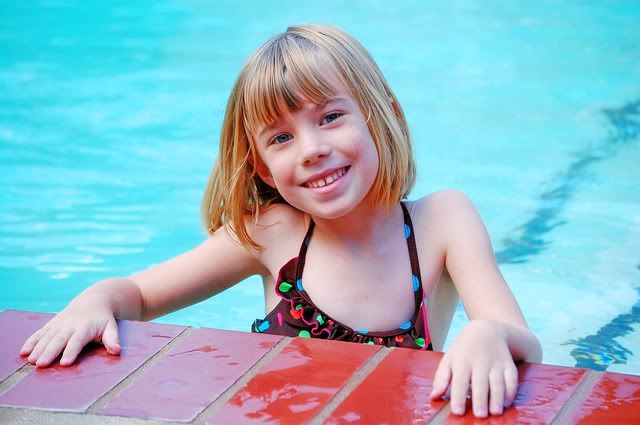 After the kids were done swimming, we went downtown to the Museum of Natural Science. This was our view of downtown from the car.
And these were taken at the museum.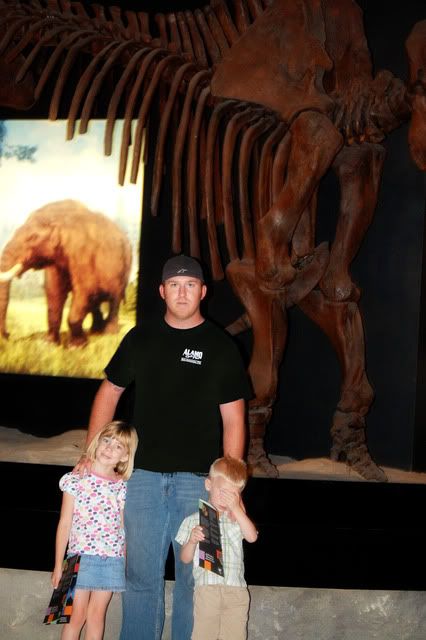 They had some pretty cool things there for the kids (and adults) to play with. It was a pretty interactive museum.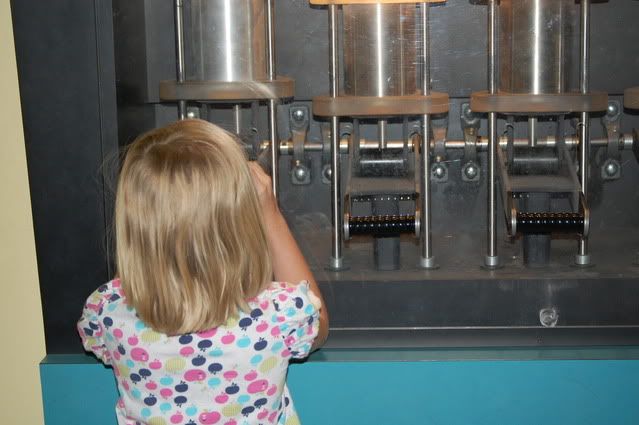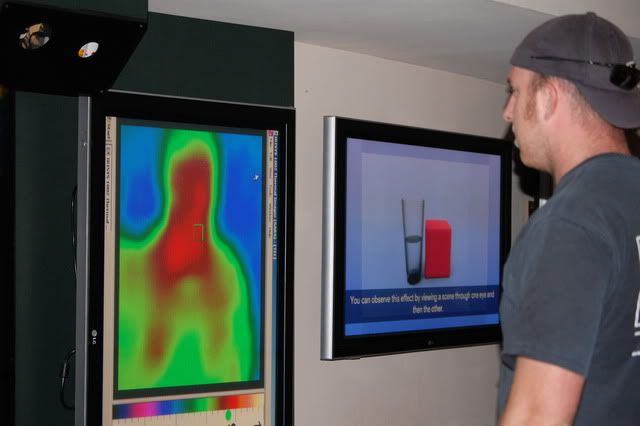 After a while, Colette stared getting tired & didn't want me to take her picture. oh well, I'm a mean mommy. I only took one though.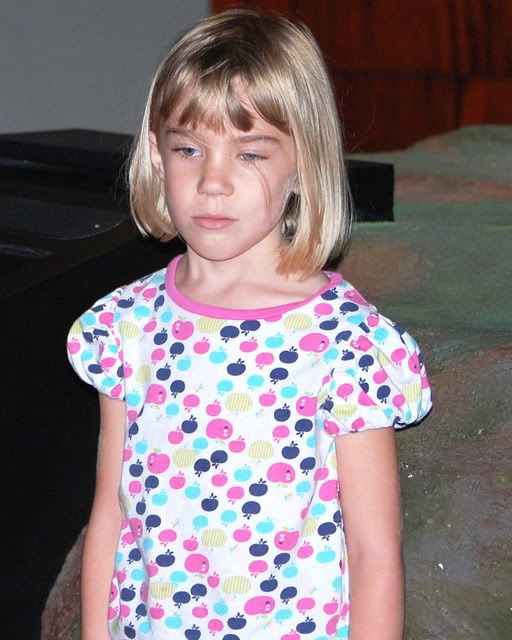 After that, she helped me pick what to take pictures of.