These are more pics from our trip to Houston.
Saturday morning, we went to the Space Center with Anthony. It was actually really close to his apartment. We saw a lot of really cool stuff there.
These jets are outside the entrance.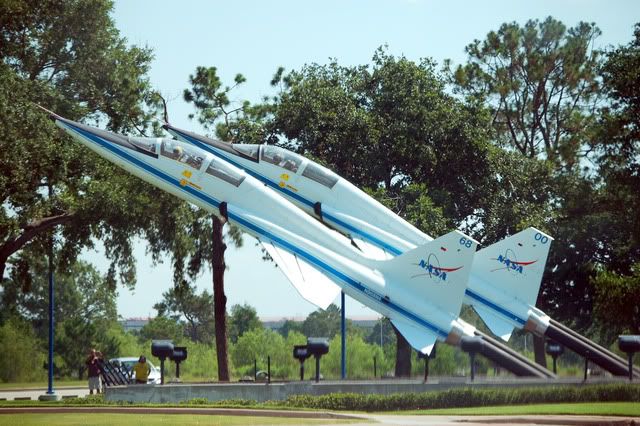 We sat down and watched a short video about space flight...
And saw some cool artifacts from the space program.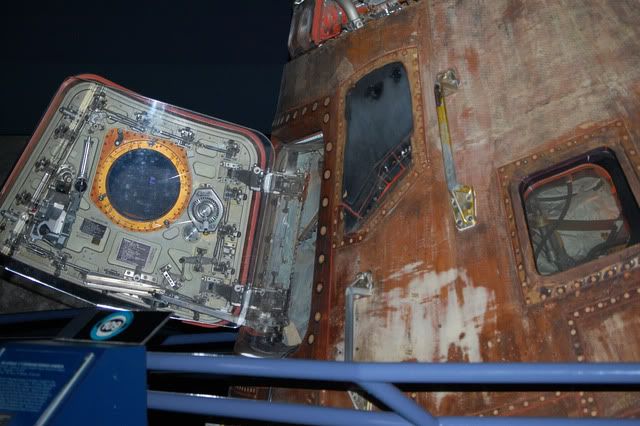 Jeremy's not an artifact, but I took a picture of him anyway. :)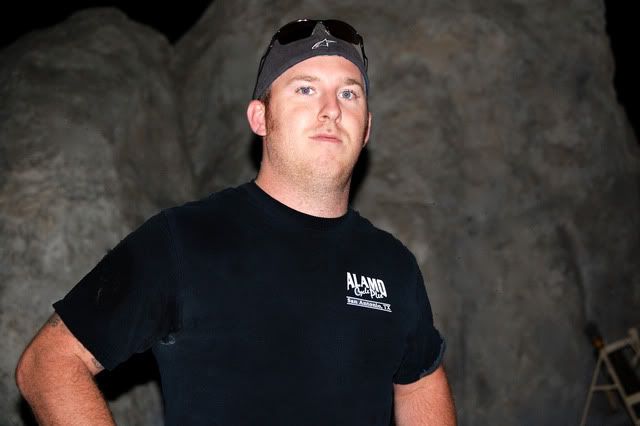 The kids touched a rock from the moon.
And pretended they were working at the mission control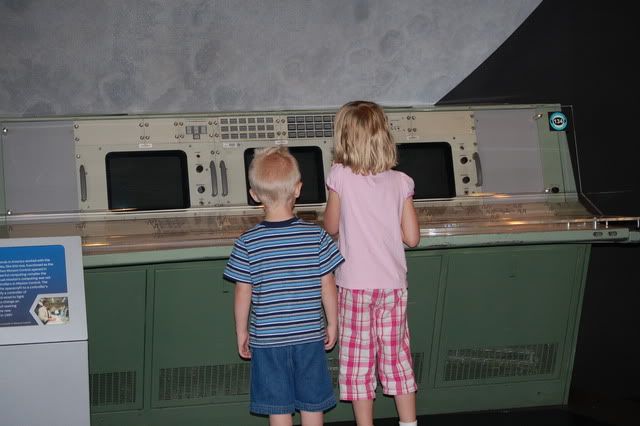 They had this huge moonbounce that the kids loved.
This McDonald's is right next to the Space Center. We ate breakfast there (they had coupons for the Space Center). I liked the astronaut on top.